AI, machine learning, big data laws and regulations 2023 | France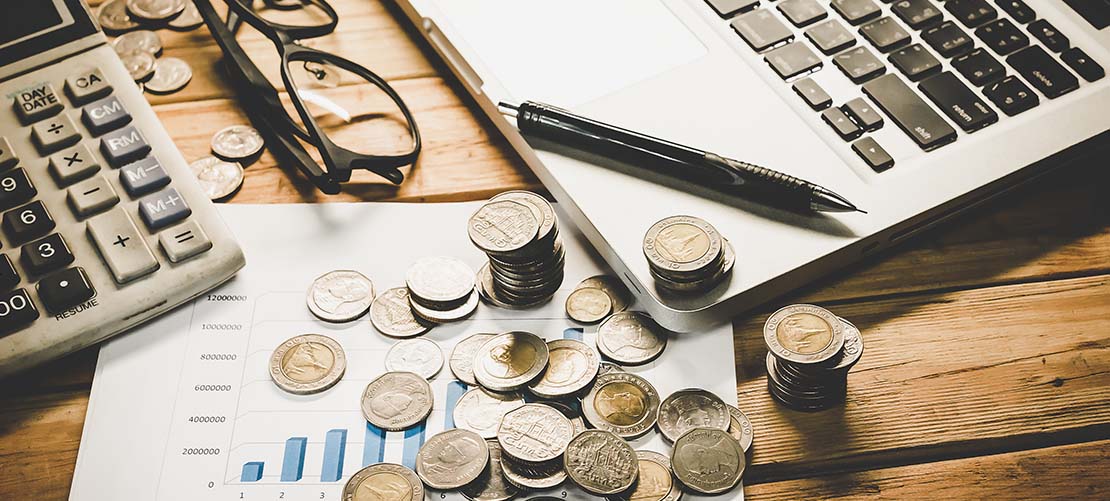 In recent years society has been confronted with the increasing development of new technologies. In a digital era, European and national institutions must set new rules, best practices and recommendations to regulate Artificial Intelligence (AI), machine learning and big data in order to be competitive and to promote and protection innovation.
This chapter, authored by intellectual property partner Boriana Guimberteau, and first published in GLI, via Global Legal Group. explores the need for EU national institutions to regulate AI and big data.
Chapter topics:
Trends
Ownership/protection
Antitrust/competition
Boards of directors/governance
Regulation/government intervention
Criminal issues
National security and military
Read the full chapter here.
© Stephenson Harwood LLP 2023. Information contained on this page is current as at the date of first publication and is for general information only. It is not intended to provide legal advice.