A cloud of suspicion – UK's CMA to probe the hyperscalers – Amazon, Microsoft, Google…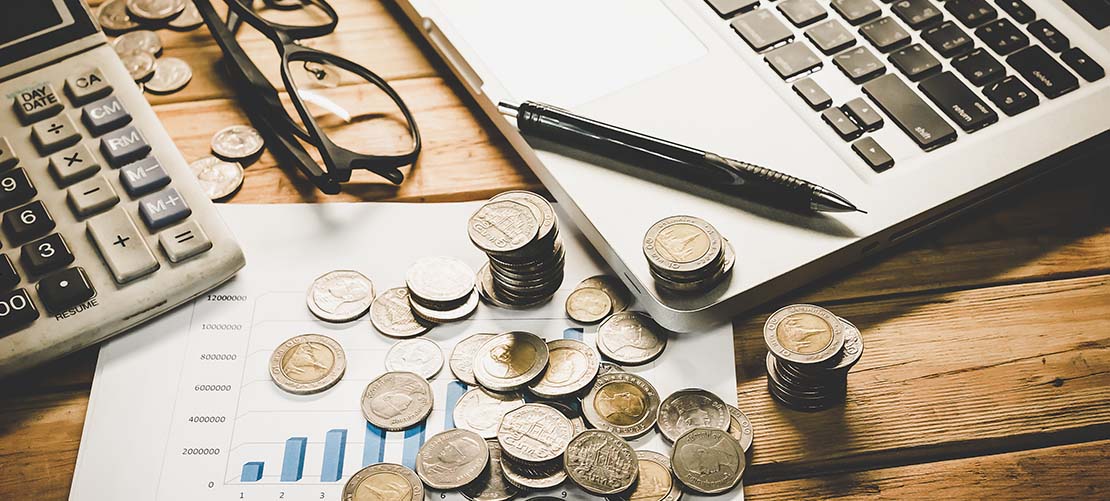 We are pleased to share with you our briefing on the Competition & Markets Authority's ("CMA") recent decision on 5 October 2023 to accept a market investigation reference ("MIR") made by the Office of Communications ("Ofcom") concerning the UK's cloud infrastructure services market.
Ofcom's initial market study identified that the UK's cloud infrastructure services market is dominated by Amazon Web Services ("AWS"), Microsoft and Google (collectively referred to as the "hyperscalers"). AWS and Microsoft together have a 70-80% share of this market in the UK, while Google has between 5-10%.
Ofcom is concerned that the cloud infrastructure services market is not operating in a competitive manner as a result of the hyperscalers' collective market power. Ofcom has identified three key issues that it considers make switching for customers between suppliers difficult: (1) the imposition of high egress fees; (2) technical barriers to interoperability; and (3) the use of customer discounts to disincentivise moves to alternative providers.
Now that it has accepted the MIR, the CMA will shortly publish a statement of issues which will set out the theories of harm it will be investigating and the potential remedial action(s) it may take at the conclusion of the process, which can last up to 18 months.
A market investigation involves a detailed examination of the market and practices in question, which is timely and costly for affected parties to deal with. Among other things, the CMA will require extensive document production, issue information requests, conduct site visits and interview relevant individuals.
The hyperscalers and any other parties to whom the statement of issues is addressed will be able to respond to it directly. Other organisations affected by this matter, should be prepared to be contacted by the CMA, which is an opportunity to put forward their views and influence the outcome of the market investigation.
This latest development is indicative of the heightened interest that UK regulators have in the cloud and digital markets. The CMA, in particular, is increasingly focused on this area, as evidenced by the proposed new competition regime for digital markets under the Digital Markets, Competition and Consumers Bill ("DMCCB"). This specific market investigation also reflects legislative developments in the EU under the Data Act and a broader EU/UK regulatory scrutiny on critical IT services.
Click here to read more.
© Stephenson Harwood LLP 2023. Information contained on this page is current as at the date of first publication and is for general information only. It is not intended to provide legal advice.