Generative AI webinar series: top tips and take-aways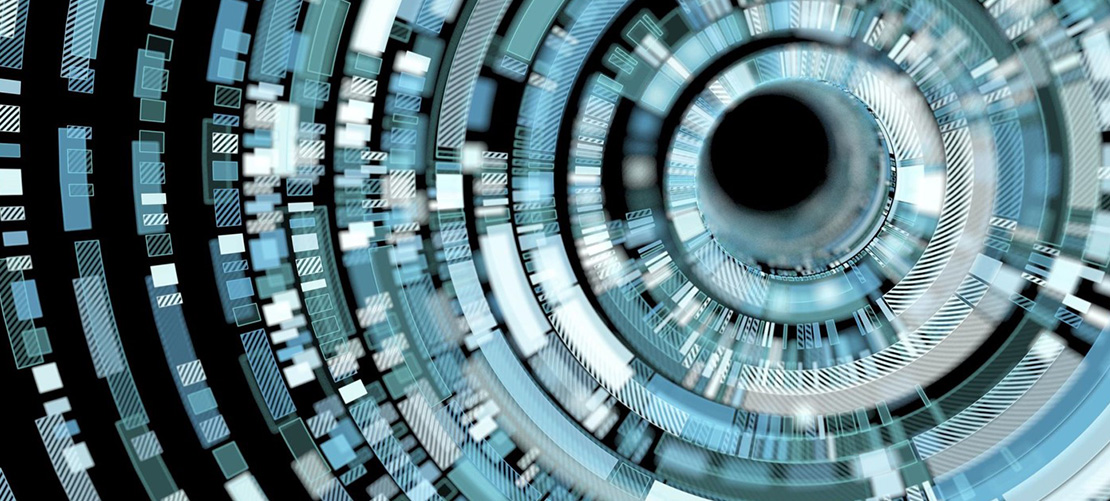 In the rapidly evolving landscape of Generative AI (GenAI), navigating the intricate web of legal and commercial risks becomes an imperative task for businesses and legal professionals alike.
Through our recent series of webinars, we discussed the challenges and opportunities that GenAI presents, including intellectual property rights and risks, data privacy, ethical considerations, contractual obligations and governance frameworks.
To read the top tips and take-aways from the webinars, please click below, and for other insights please visit our technology hub.
Click here to read more.
© Stephenson Harwood LLP 2023. Information contained on this page is current as at the date of first publication and is for general information only. It is not intended to provide legal advice.