HKMA's conclusion of discussion paper on crypto-assets and stablecoins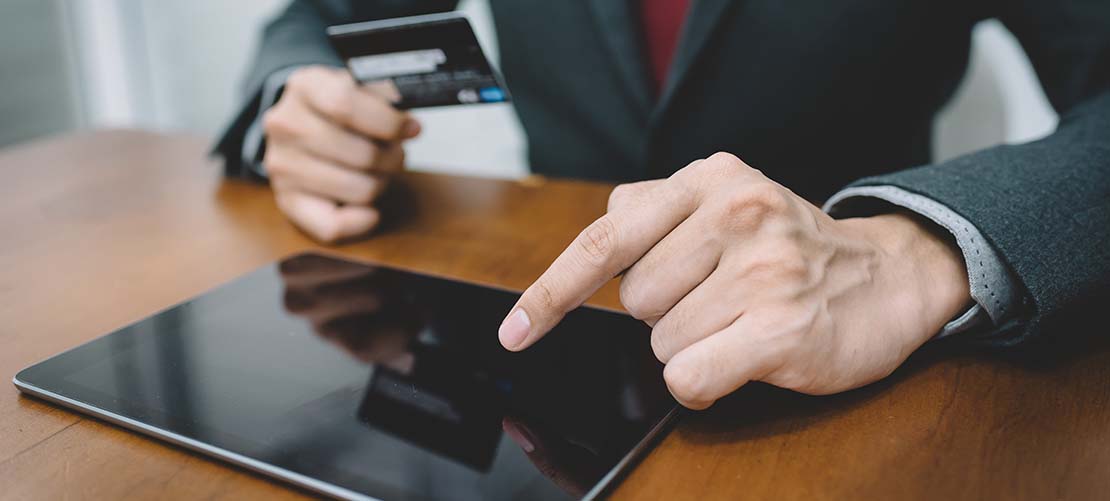 The Hong Kong Monetary Authority recently issued the "Conclusion of Discussion paper on Crypto-assets and Stablecoins" to set out the approach that they intend to take after inviting stakeholders to give feedback and thoughts on regulating payment related stablecoins. To understand more about this Conclusion as well as how this may affect you, please click the link below to download the article.
© Stephenson Harwood LLP 2023. Information contained on this page is current as at the date of first publication and is for general information only. It is not intended to provide legal advice.